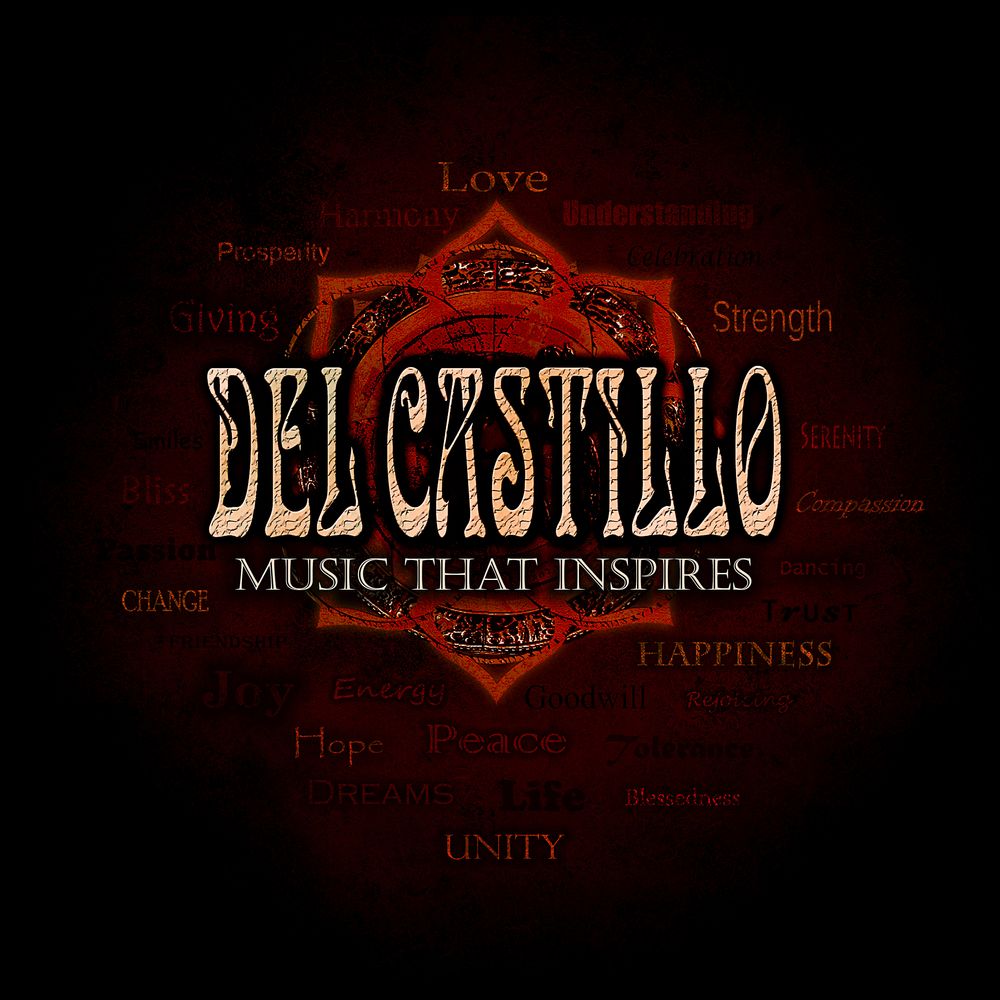 Support Del Castillo During This Terrible Pandemic
Many fans have reached out to us requesting that we add a way for them to continue to support us. We truly appreciate the love and support from all of you! If you feel in your heart the need to support Del Castillo during this difficult pandemic, that has affected the entire music industry, you may do so here.
Enter the amount you wish to donate
Brand new single!!
"In the darkest of times, it's right here inside like someone is holding me up. Love."
Read more…
close
UPCOMING SHOWS
Del Castillo @ Buck's Backyard
Start your year of live music with a cross-cultural experience uniting music lovers of all ages, creeds and colors!